My first contact with Fine Arts was in Year Two. My mother was a painter, so our home was full of easels and painting materials. Back then we didn't have a computer, so I'd spend my time leafing through books in the bookcase. What got me involved in photography was when I bought a SLR camera in my last year of university. Like many people, I started photography casually until the day I read about the experiences of a war photographer. Looking at his photos sparked my interest in documentary photography, so I picked up my camera and started recording. That was the start of my photography journey.

Photography since then became my career. I started a studio with several other photographers. In addition to commercial photography, I began doing wedding photography. My works and experiences over the years have taught me what kind of genres I like and what photography means to me and other people. Being an artist, my mother gave me a lot of harsh comments on my works throughout the years – and sometimes praise too! One of the most valuable things I've gained from her is how to show reality and beauty in harmony in my photographs. She often says, "Making people look beautiful is easy. What's difficult is understanding what's in their hearts and recording a precious, unforgettable moment for them. I know you can do it."

The bookcase of my childhood, the accumulation of history and knowledge, the many years of my mother's support, and helping establish – then departure from the photography studio. It turns out that everything we experience in life has meaning and I've put it all into Martin Aesthetics.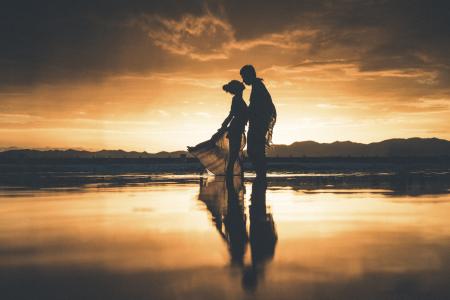 Expand
LENS
FE 70-300mm F4.5-5.6 G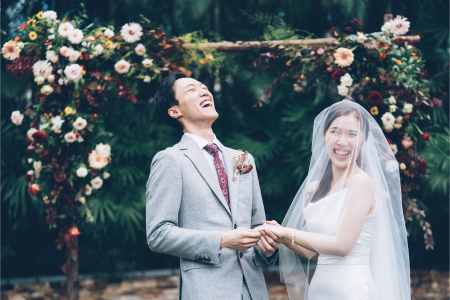 Expand
LENS
FE 70-200mm F2.8 GM OSS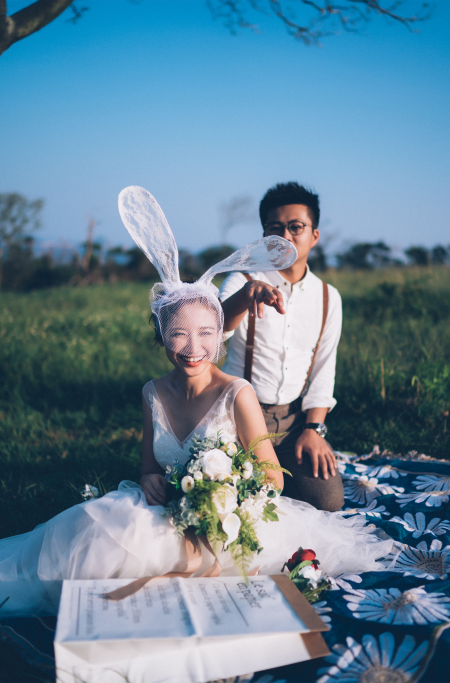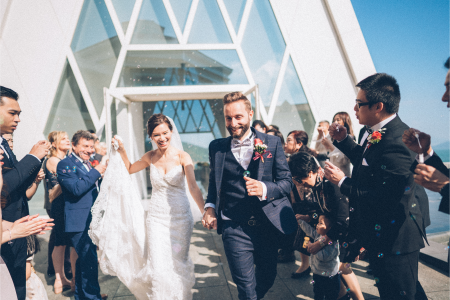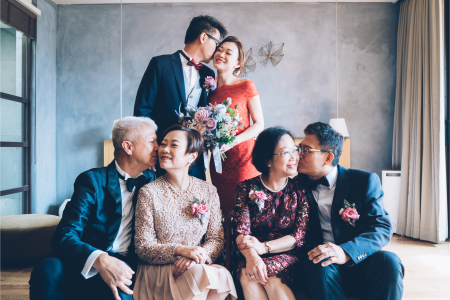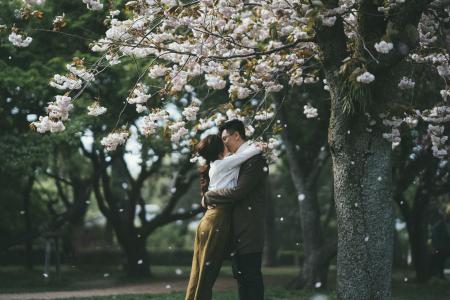 Expand
LENS
Planar T* FE 50mm F1.4 ZA