Born in the centre of artists in Kota Bahru, Kelantan in 1960, Lim Tian Seng, or better known as Sifu Lim, has been an artist since he was a young boy.

Naturally, he walked the path of an artist and enrolled to study Art in the Malaysia Institute of Art after completing Form 5. During his student days in MIA, he did art to supplement his student expenses. Those years of hardship taught Sifu Lim to persevere. As an artist, photography came naturally to him.

Sifu Lim formed his studio, Studio 88, in 1988. It has been serving clients and continuously producing extraordinary work since its inception.

During his leisure time, Sifu Lim photographs everything. He documents the rich cultures and traditions of Malaysian life, be it in the concrete jungles of Kuala Lumpur or the alluring villages of Kelantan, a place he holds dearly to.

He believes that everything in life is about Art and that without Art, there is no life. To him, the lines between reality and the dreamy, imaginative world are at times blurred.

Sifu Lim continues his mission of taking Life as an Art form. He shares his vision with everyone, imparting knowledge and wisdom to the people he connects with, especially the younger generations that will form the future art community.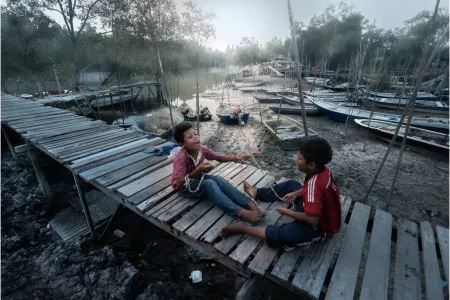 Expand
LENS
Vario-Tessar T* FE 16-35mm F4 ZA OSS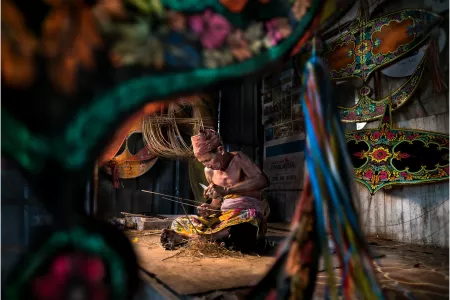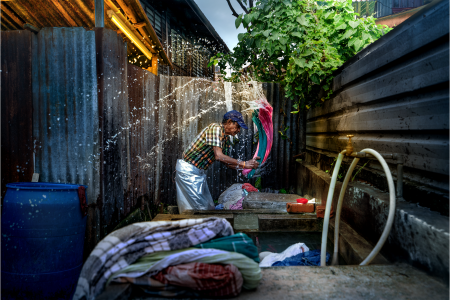 Expand
LENS
Vario-Tessar T* FE 16-35mm F4 ZA OSS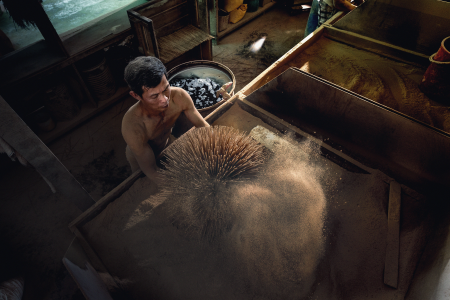 Expand
LENS
Vario-Tessar T* FE 16-35mm F4 ZA OSS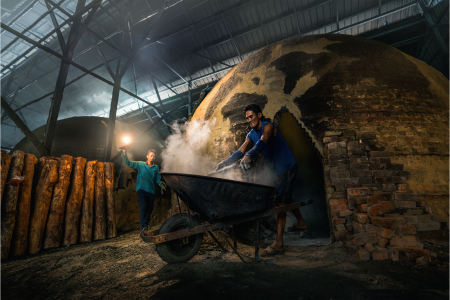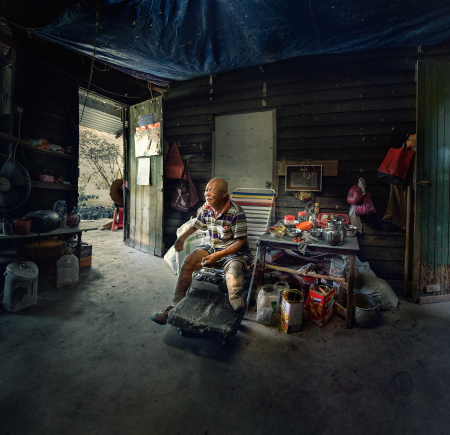 Expand
LENS
Vario-Tessar T* FE 16-35mm F4 ZA OSS