Learn from the best as our pros share how they use our gear to execute their creative vision in new and exciting ways.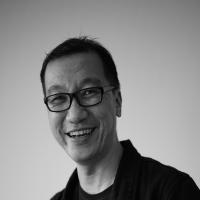 Daniel Tjongari
Photographer
Since completing a photography study on fine art in 2014, Daniel Tjongari has liked photographs that are rich in detail. Creating photos is not only about details, but also about a story and emotions that can involve the viewer. When photog
Read More
Explore how our pros get the best out of their Sony gear to capture a scene like no other.